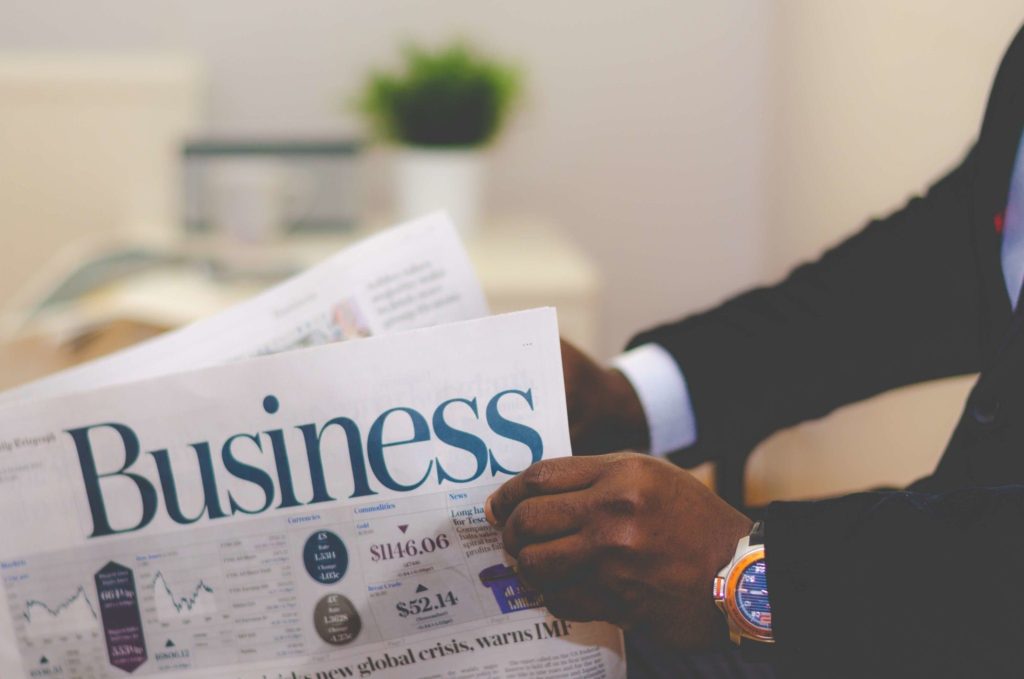 What is media relations?
Media relations involves working with different media channels to gain positive coverage for a company or organisation. This exposure allows them to speak to their audience in the way they want, on a mass scale. To deliver these campaigns effectively, expert negotiation and interpersonal skills are needed. These skills ensure media outlets receive engaging content and businesses gain the best coverage. This is where we step in…
Our media relations service
At Bishop Marketing Communications, we strike the balance between the needs of both media outlet and client. We do this by taking time to understand what journalists want and how we can help them do their job. Nurturing this relationship means we can collaborate and discuss all opportunities for clients effectively.
We have access to thousands of media outlets covering a diversity of sectors. Our services include:
Press office management
Media relation campaigns/strategies
Media statements for crisis events/comes
B2B media relations campaigns
B2C media relations campaigns
Media audits
Why does my company need good media relations?
Every company needs a good relationship with its target audience's preferred press or media publications. For instance, if you've just launched a new product or service, you've just won an industry award or maybe you have a new contract to shout about, an established relationship with your chosen media means you can get the story out quickly, easily and accurately.
Further more, PR media coverage is gained not paid for like advertising, which means you spend less reaching your audience. Instead, PR relies on good timing and a story's merit. This quality and timeliness can catapult your company straight into the spotlight. Not only this, but a good media relations campaign also gives businesses greater control over the messages and delivers sound credibility.
Contact us about media relations
Would you like help putting together a media relations campaign for your company? Please get in touch with us to find out more about how our team can help you.